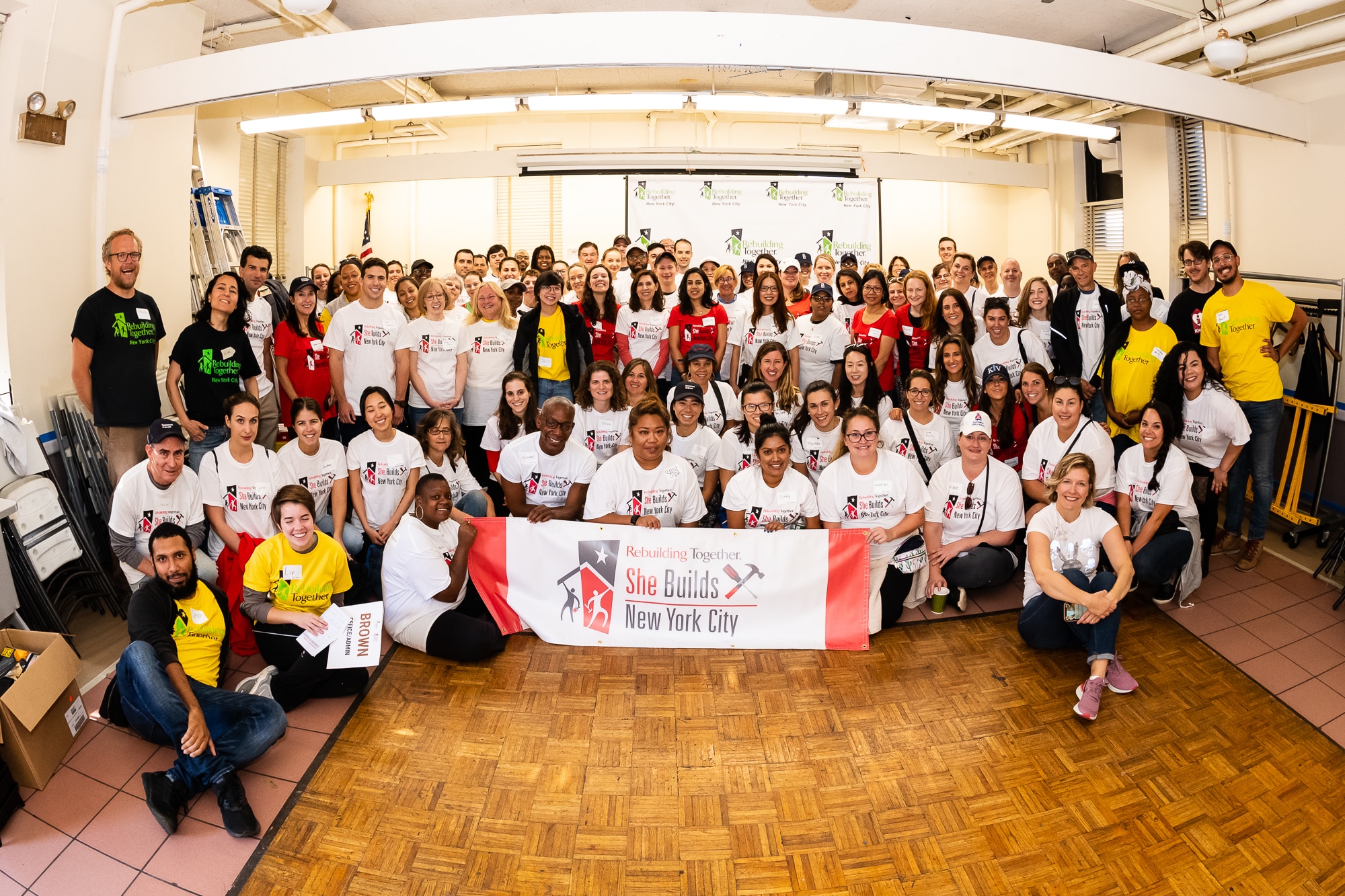 History of the Initiative 
Five years ago, Rebuilding Together NYC created SHE BUILDS to harness the technical knowledge and skills of high-powered female real estate industry leaders to promote safe and healthy living conditions for women and families across New York City.
Coming together annually, the She Builds committee has raised nearly half a million dollars and recruited almost 500 volunteers from the real estate community to repair and renovate nonprofit facilities that serves under-resourced women/families and to support Rebuilding Together NYC's mission and programs.
The Science and Strategies Towards Equity at Work 
Please join us for a symposium on April 28, 2021 from 11:30am-3:30pm.
This interactive and intimate event will dive deep into topics related to Diversity, Equity, and Inclusion - particularly as it pertains to the real estate industry - and will frame the complexities and opportunities for change through expert insight and a historical lens. Attendees will leave having developed clear and transformative strategies to implement structural change in policy and interpersonal dynamics at their company, and within their own communities. 
We will be joined by DEI experts, consultants and thought leaders to:  
Explore what 

companies should consider when 

implementing Diversity, Equity, and Inclusion (DEI) strategies

 

Learn how 

to p

rom

o

te DEI within and outside your organization, as well as how to measure and report 

change

 

 

Engage in conversations with

 experienced

 

facilitators

 

and industry peers and walk away with actionable next steps to implement

 
Funds raised will support Rebuilding Together NYC's Careers in Construction program. The program re-skills unemployed women and people of color for union apprenticeships within the construction trades. The majority of graduates (25% of whom are women) go on to earn $20+/hr, plus benefits including paid time off, family health insurance, and retirement in their first year on the job.   
To learn more about Rebuilding Together NYC's Careers in Construction Program, click here to meet Daisha, a graduate and current apprentice with DC9. 
Stay tuned for a detailed list of breakout topics. 
To learn more, please contact events@rebuildnyc.org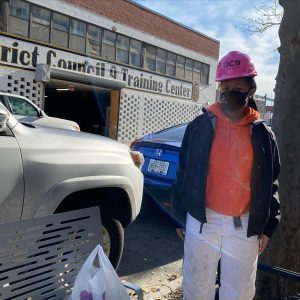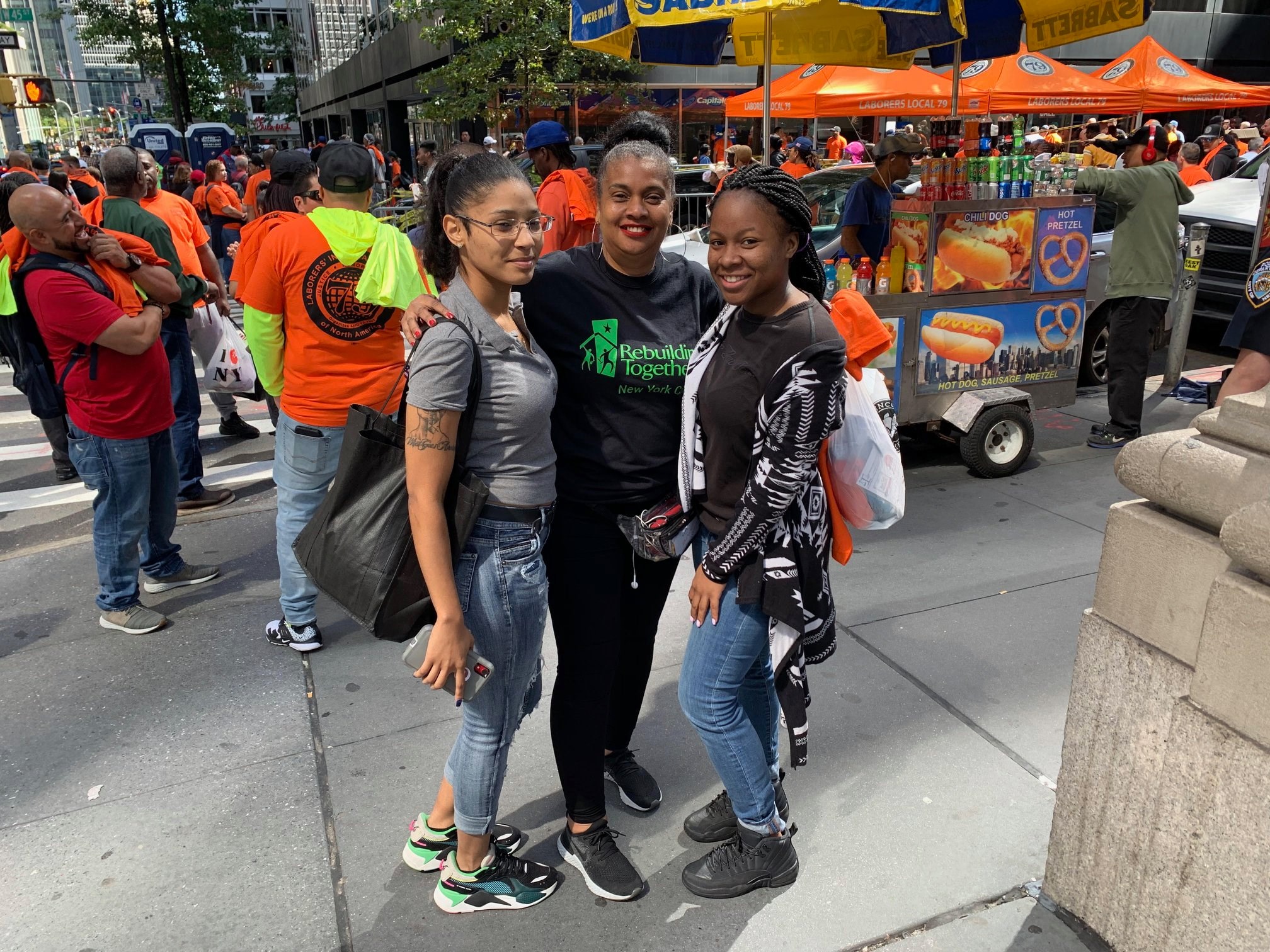 Journeyperson Sponsor $10,000
Sponsors two students to complete the program
Includes 25 tickets
Permanent logo placement on screen during event
Verbal acknowledgment during event
Apprentice Sponsor 
$5,000
Sponsors one student to complete the program
Includes 20 tickets
Permanent logo placement on screen during event
Verbal acknowledgment during event
Pre-Apprentice Sponsor 
$3,000
Provide a math tutor for ten students to prepare for the Electrical Exam
Includes 10 tickets
Intermittent logo placement on screen during event
Verbal acknowledgment during event
Safety Sponsor 
$1,500
Provides three students with OSHA-30 certification to stay safe on the jobsite 
Includes 5 tickets
Intermittent logo placement on screen during event
Verbal acknowledgment during event
Individual Ticket
$300
Provides Personal Protective Equipment for one student
Young Professionals Ticket 
$98
(Young/Mid-level in career, contact events@rebuildnyc.org for more details)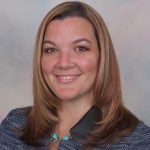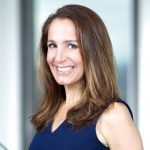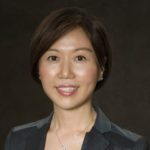 Meridian Investment Sales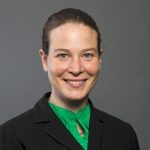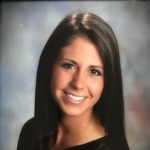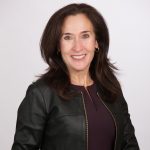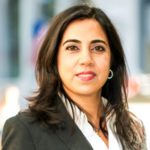 Meridian Investment Sales